Service
Digital Marketing Strategy
Whether it's about building brand awareness, increasing customer loyalty, reducing costs, or acquiring new customers, a well-thought-out digital marketing strategy helps you achieve your goals.
We assist in designing and executing digital marketing strategies.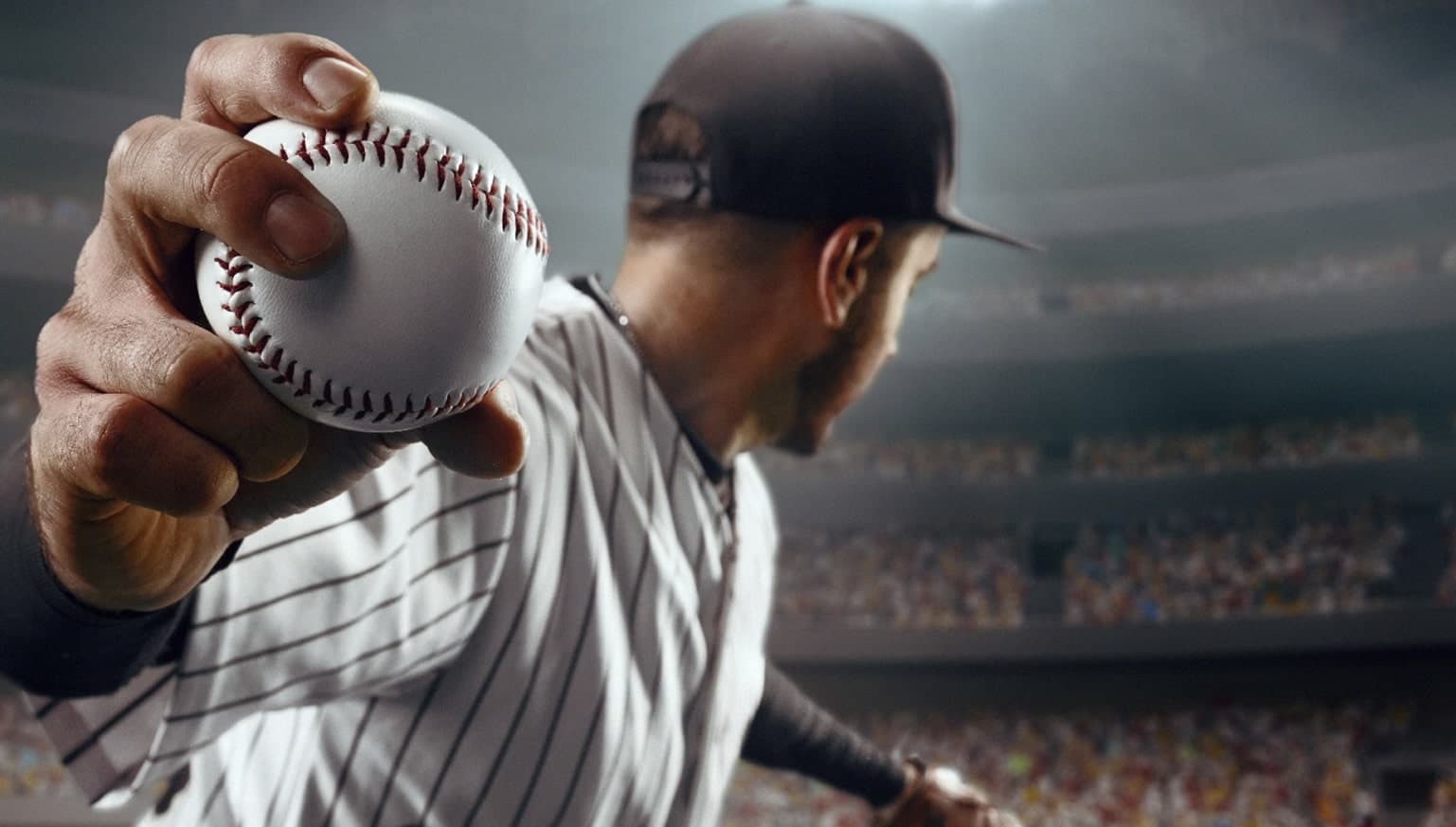 More than 15 years of experience in (digital) marketing, data, and technology

Integrated approach

We become part of the team

Experience with methodologies such as Scaling-Up, Traction, OGSM, OKRs.
A prerequisite for sustainable growth
A marketing strategy is a prerequisite for sustainable growth and the way to align teams and activities with the goals of the company. It's also necessary to stay ahead of the competition, connect with target audiences, and meet their changing needs. Additionally, it ensures that the team keeps its focus outward. With the right strategy, you can achieve maximum results from your marketing budget.
Our approach
We help organizations develop substantive digital marketing strategies that are immediately actionable. We improve processes and underlying structures in data, technology, and organization. Turntwo brings deep digital knowledge on board and speaks the language of management, shareholders, and/or investors simultaneously, resulting in an optimal connection between these layers.
We learn from everything we encounter and use this knowledge to further improve the strategy. For example, through yearly and quarterly sessions, we continuously work together to build your digital strategy and achieve results.
By separating strategy and execution, a pure and independent strategy is developed. In your interest and to achieve your goal.
Goals

We start by (re)defining the strategic goals. A Digital Marketing/e-commerce strategy only adds value when it is linked to the short, medium, and long-term business goals. During this step, we collect and/or define these goals. This includes the organization's revenue targets, as well as a breakdown of the P&L to, for example, leads, new customers, customer retention, or churn.

Analysis

We analyze current and historical (marketing) efforts, target audiences, market, and competition. This includes analyzing all current channels, analytics, and other data-generating subjects. Additionally, we have access to tools that can analyze the market and benchmark your current efforts against that of the competition. We analyze audience data to uncover opportunities.

Designing customer journeys

The obtained insights help us to shape or improve customer journeys and sales funnels together. A marketing mix is created, including the paid, owned, and earned channels, messages/content, budgets, KPIs, and the data, technology, and processes to execute them for each phase of the journey.

Implementation

Every strategy we develop is concrete enough to be immediately implemented by/with your marketing team and/or agency. Where competencies are lacking, we can temporarily fill them, with a focus on knowledge transfer to your own team. In addition, we have a broad network of (proven) freelancers and agencies that we would be happy to connect you with.

Continuous improvement

The major strength of digital marketing lies in the almost immediate availability of results and make adjustments in response. We are your partner at any time, analyzing and optimizing alongside you to continuously improve results.
In good company