Service
Marketing Team Scale-up
We are living in an era of rapid change, where consumers are demanding increasingly high standards from our organizations, products, and services. That is why it is crucial to organize teams and organisation in a way that ensures maximum agility.
We help you grow by making your organization more robust and scalable, together with you and your teams.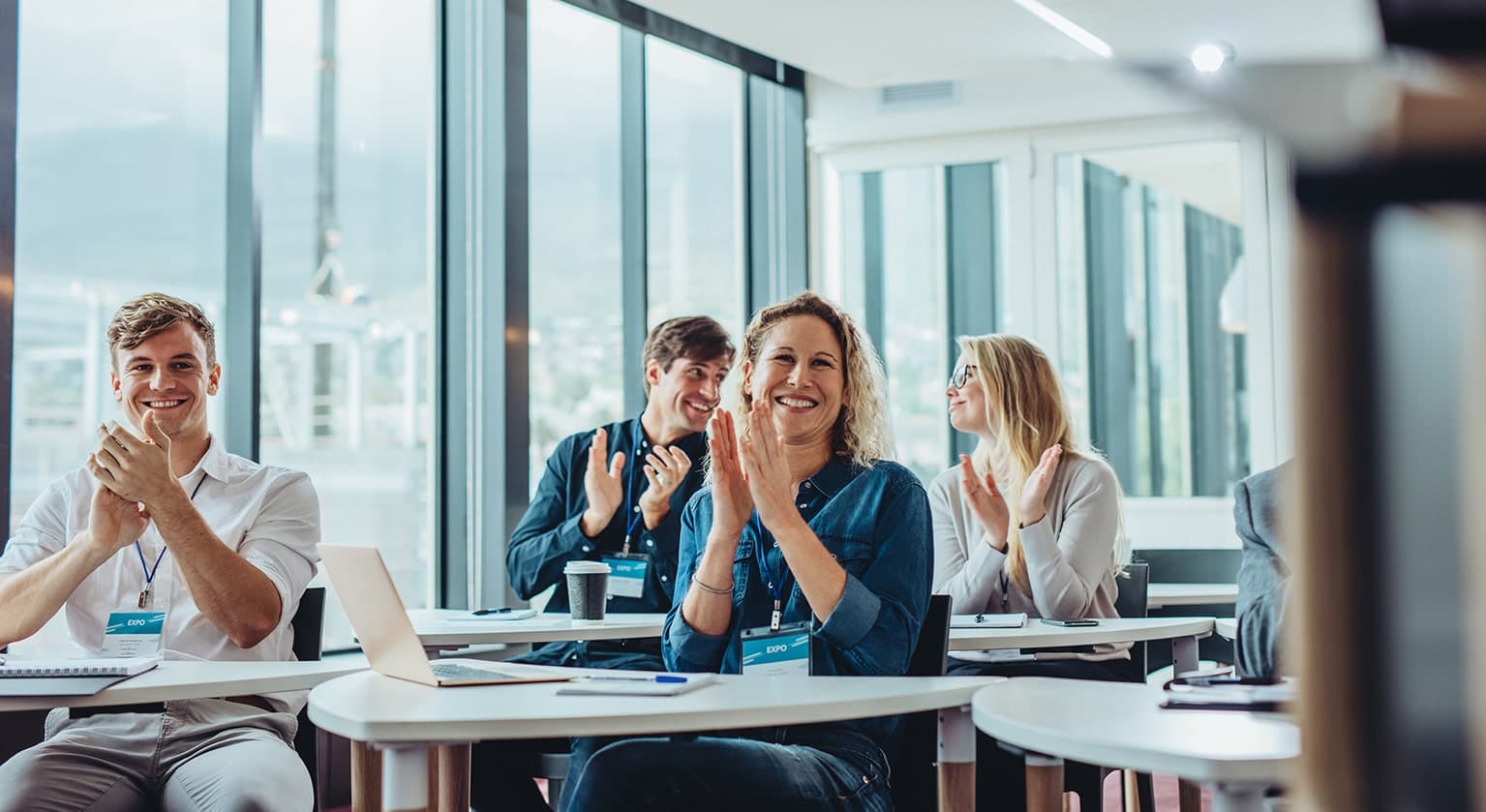 15 years of experience with methodologies such as Scaling-Up, Traction, OGSM, and OKRs

Teams are aligned with the business

Direct results (measurable)

Continuous improvement
Taking your team to the next level
We help you grow by making your organization more robust and scalable together with you and your (marketing) teams. We always do so within a framework that remains agile, in order to anticipate change.

Developing a scale-up structure is tailored to each organization. We use many well-known frameworks such as Scaling-Up, Traction, OGSM, OKRs, and various big-tech methodologies such as the Spotify model.

We select and combine components to create an approach that is entirely tailored to your organization or team. If a methodology is already in use, we ensure that new structures seamlessly align with it. As both thinkers and doers, we work with your team to build new structures, guide individuals and the team, and ensure it all works together.
Our approach
Structure and staffing

To build a customer-centric organizational or team structure, you need to focus on the customer. This can be based on various aspects such as the phases in the customer journey, different customer segments, or distribution channels. Additionally, it is essential to organize the specialties in a way that optimally serves all these customer segments.

We create a blueprint that will be filled with all the necessary roles for now and in the future, combined with the current team, taking into account their wishes and ambitions. It is detailed to the level of responsibilities, competencies, and KPIs.

KPIs & metrics

Data only has value if it provides insights that lead to actions. In this step, a model is created for management information, known as a KPI-Tree. This starts at the highest level of the organization (directly linked to the P&L) and works through the distribution channels to the initiatives/projects and activities that the teams execute. These are commercial KPIs, as well as metrics that indirectly (significantly) impact performance, such as delivery times, returns processing, and customer support service levels.

In this way, both management, business lines, and specialist teams are provided with the right information for daily adjustments and progress towards goals.

Process & rhythm

The hallmark of a fully aligned team is that the collective intelligence and effort of the team are maximally utilized to have a clear understanding of the most important goals, pursue them, and jointly solve challenges. A prerequisite for this is successful communication.

The meeting rhythm is the heartbeat of the organization. Fixed routines ensure that priorities are truly executed, problems are identified more quickly, and (systematically) solved. A strategy year and quarterly rhythm is established, where quarterly priorities (such as OKRs or Rocks) make progress on tactical goals very tangible and teams are also accountable.

Digital maturity

In this step, roadmaps are created for all the different components that contribute to the digital strategy. These include various channels such as SEA, SEO, social advertising, display advertising, and email, as well as different elements such as the use of analytics, (first party) data, and marketing technology.

We use our expertise to conduct in-depth maturity scans to assess the current status of each component. Based on ambitions, prioritization is done over time to determine which components will be important in which phase and at what level they will need to contribute. The roadmap is developed to ensure that the channels are used at the right time and with sufficient maturity.

Martech, data & tools

Based on the KPIs, a data infrastructure is created to feed dashboards and automatic reports and perform analysis. A Cloud Data Warehouse or (composable) CDP can be built containing the sources that are relevant to meet the data needs.

On top of the cloud platform, BI tools such as Looker Studio, Looker, Microsoft PowerBI or Tableau can be used to make the collected and combined data visual and translate it into insights. The combined data can also be used to perform marketing activation use cases. Based on this data, we feed marketing channels with profiles and triggers, and can target and personalize email, website, and digital channels with the most relevant message.
In good company